June 21st 2008
Brick's 4x4 Farm
Trucks Gone Wild special event
If you have any other pictures or videos please email them to me or contact me at sport454@MudStruck.com and I will post them up here.
Click the pictures for a larger view.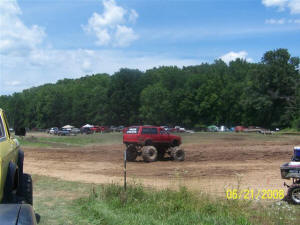 Glen and his wittle Blazer on 44 Boggers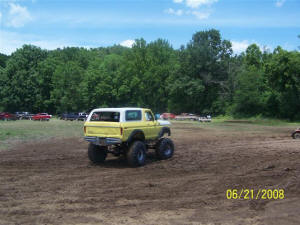 Tim's Bronco on 44`s and Rockwells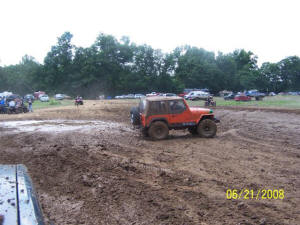 CJ and his Jeep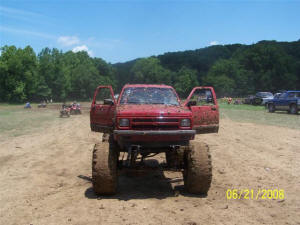 Brakes dont work...quick open the doors to slow us down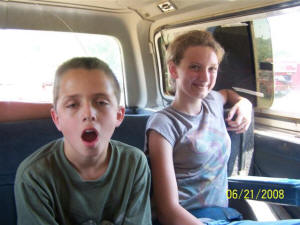 Who left the hammer in my seat?,,,,,,,Wasn't me!!!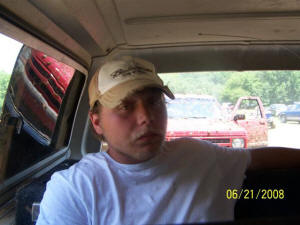 Yawn!! I need my own truck.....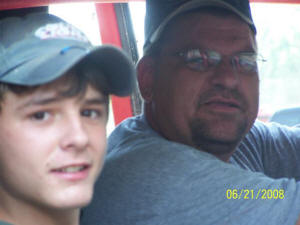 What???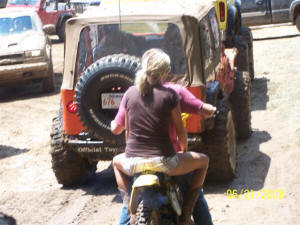 Vrooom Vroom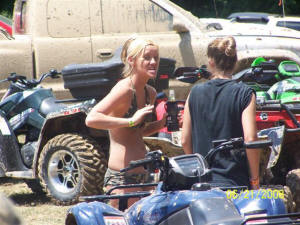 One more beer...just one and I will do it.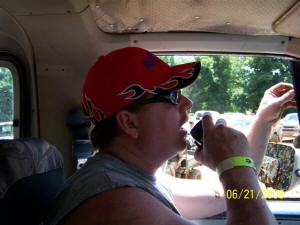 How bout someone come over here and help me pick up these Ford parts!!!!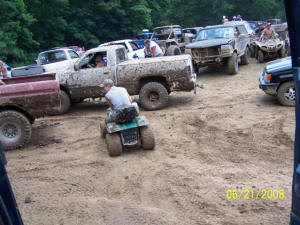 Lawn Service? I think you have your blade to low...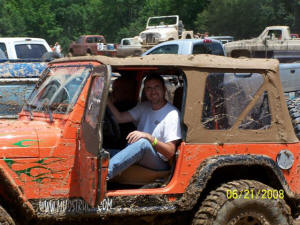 CJ chillen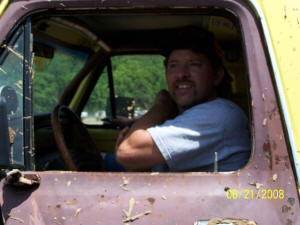 Big Pimpin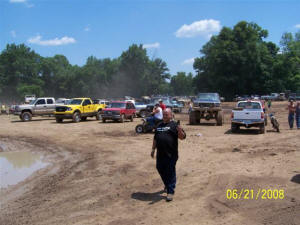 Bateman lost his truck.....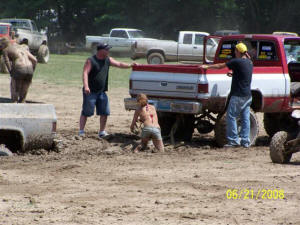 Man oh man...that is just so wrong.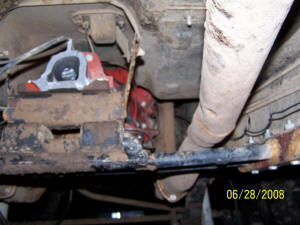 Broke the transfer case adapter.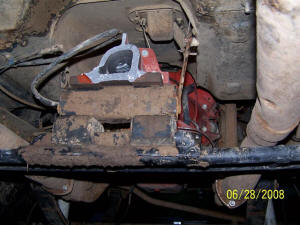 This came from front driveline being to short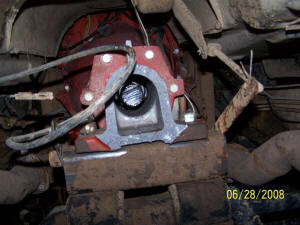 I dont know if it got in a bind and
couldnt slide back together or
if the driveshaft hit something and caused the damage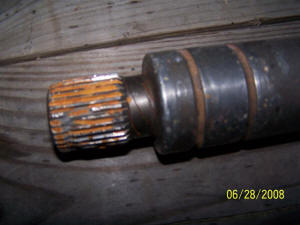 Shaft stressed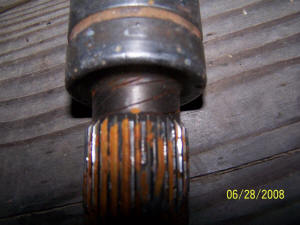 Time to replace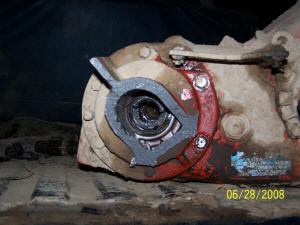 Input shaft will have to be replaced.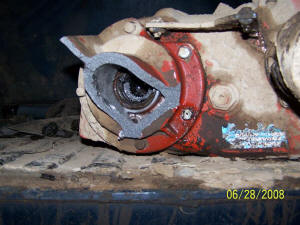 The Advanced Adapters kit I bought requires replacement of the input anyway.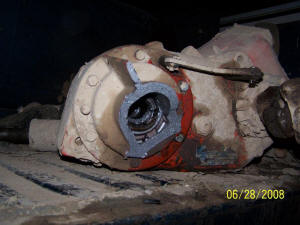 Nothing 600.00 wont fix.....not including driveline length changes and other odds and ends.