JD Farms Mud Park
Benton, Arkansas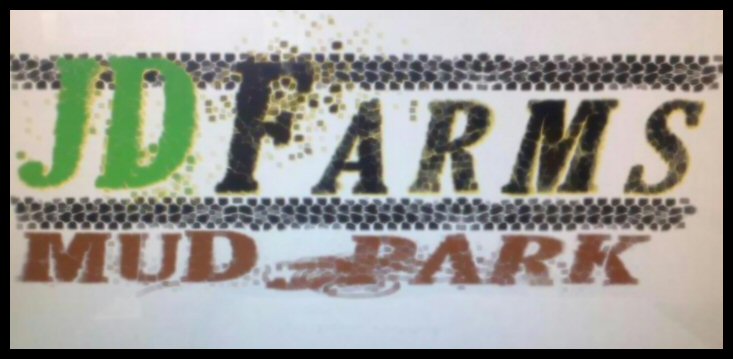 Located 3.8 miles west off of I-30 in Benton on Highway 5 (Old Hot Springs Highway)
Its on the right just past Riverside Grocery on the right.
4511 Highway 5 North, Benton Arkansas 72019
GPS Coordinates 34.607034, -92.624231
This park opened up in late 2012 and is promising to be an excellent place to visit.
They are offering a place to just ride or join in on some of the racing
they are hosting. There will be more specific information in the future.
Come on out and check this park out and be a part of its development.
(Click here to go to the page for November Mud Mayhem Event)
The Waivers below are for people attending the event to be able to print and
sign to be able to expedite the entry into the park.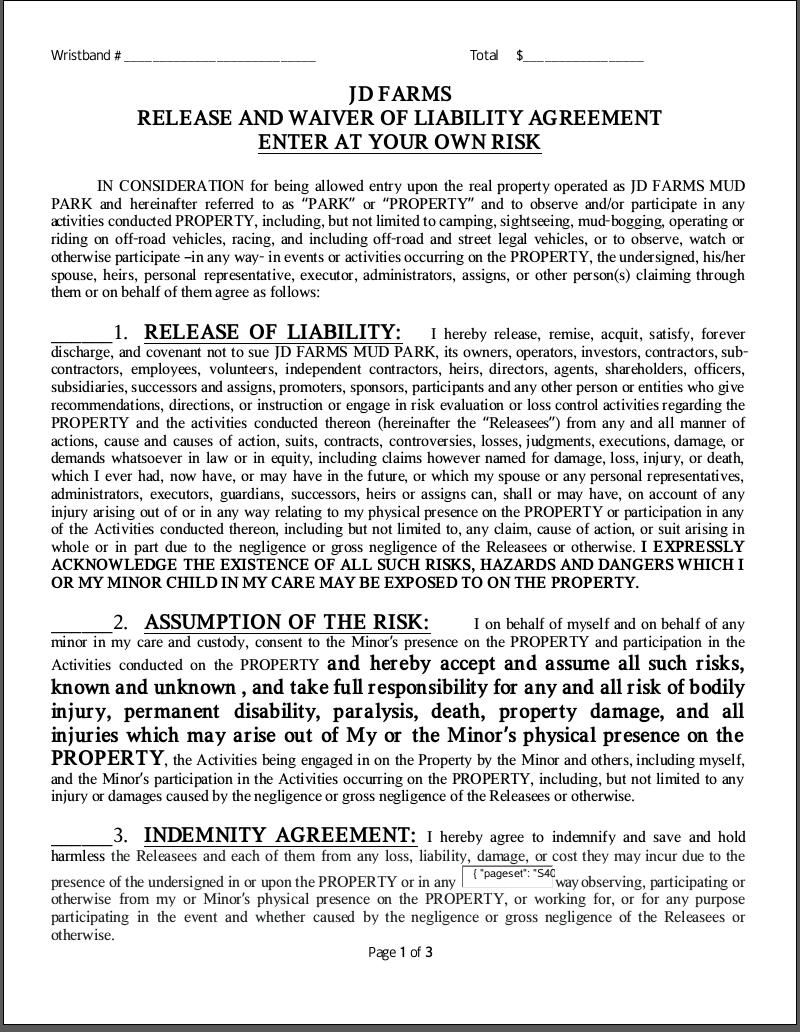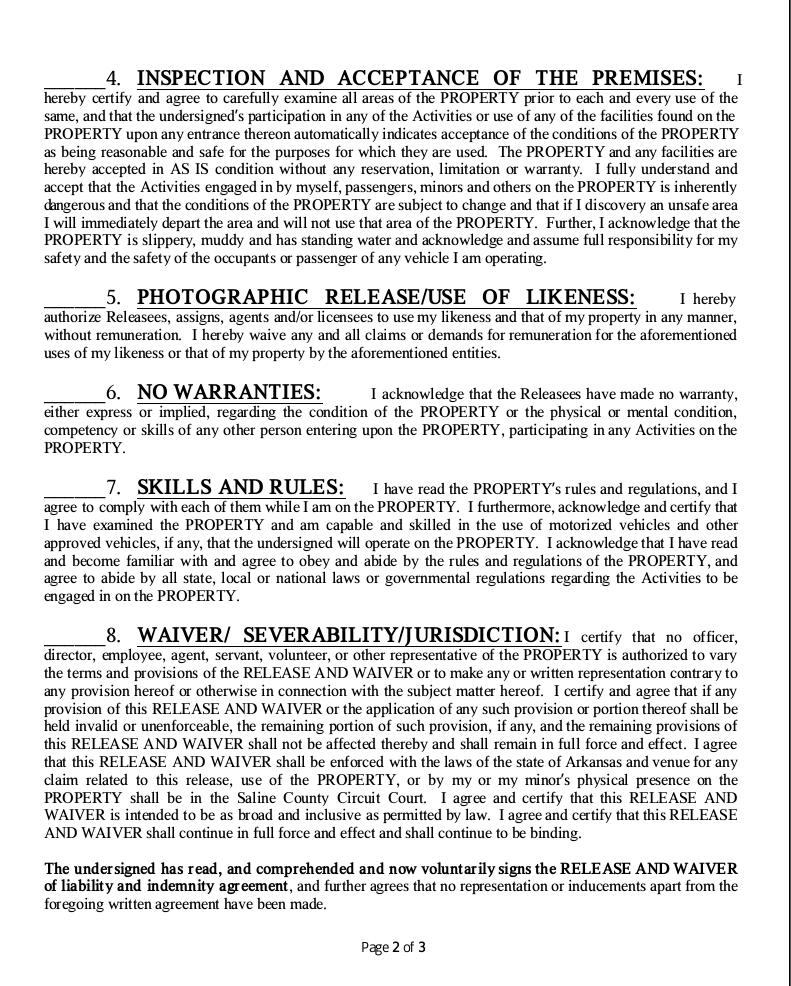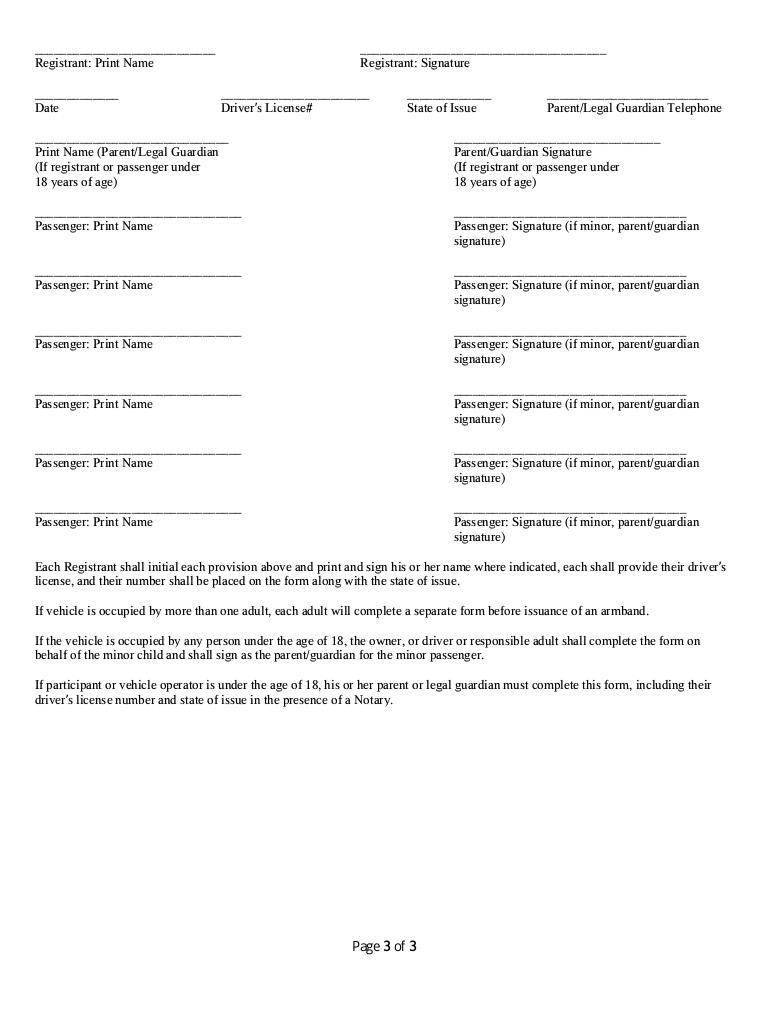 Copyright © 2005 by MudStruck. All rights reserved.
Revised: 10/01/12 05:28:38 -0500.