Always remember about me
I cant stop!!
I wont stop!!
I am a killer!!
The place to be...MudStruck for me...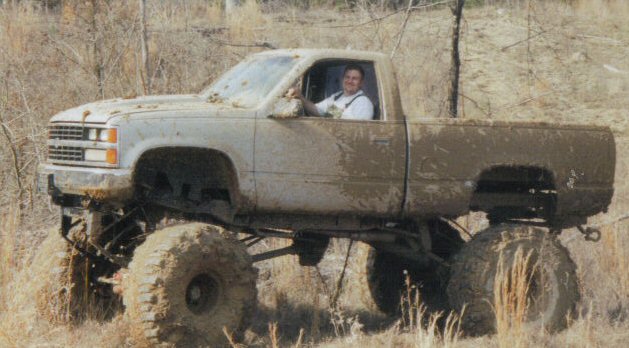 I am building this site for Killer Kimmel.....because he said he would grind my bones and crush my truck if I don't.
He is bad like that.....be afraid be very afraid.
If I disappear before this page is finished.........tell my wife I love her...sniff sniff
454
---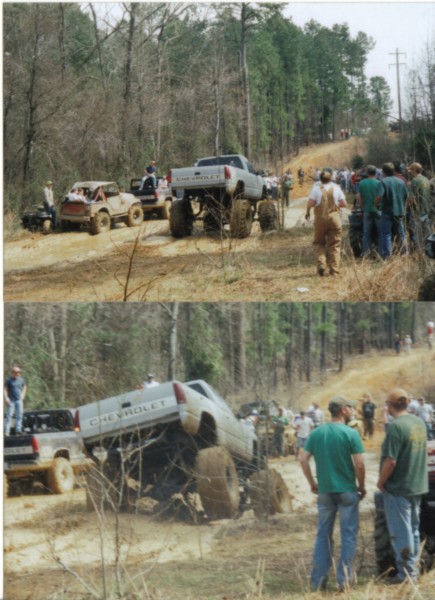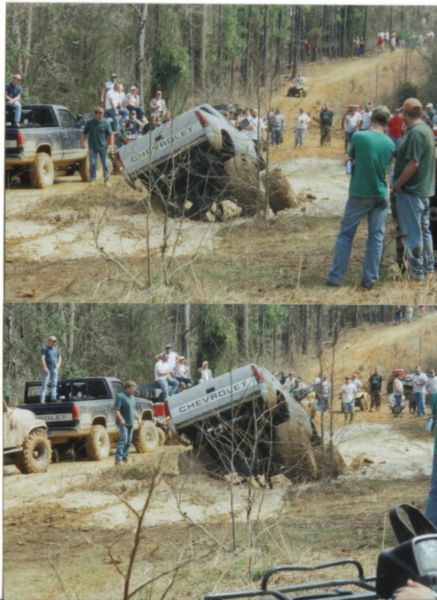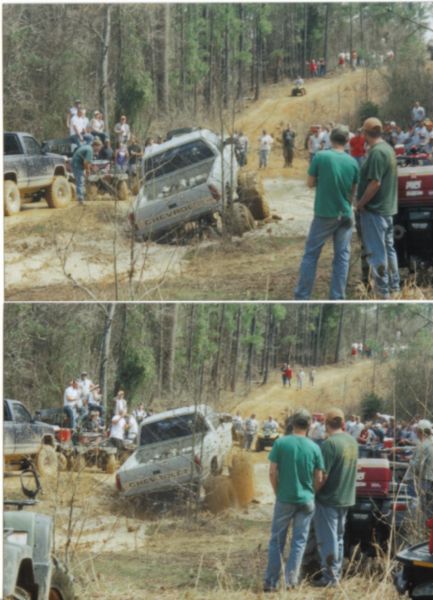 Email: BIGFUZZ44@YAHOO.COM