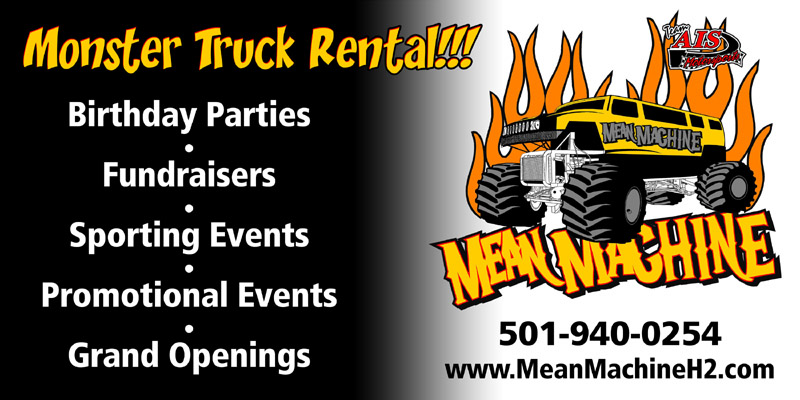 Our favorite links.

Brand new Mud Park located in Benton Arkansas
Click the picture for more information.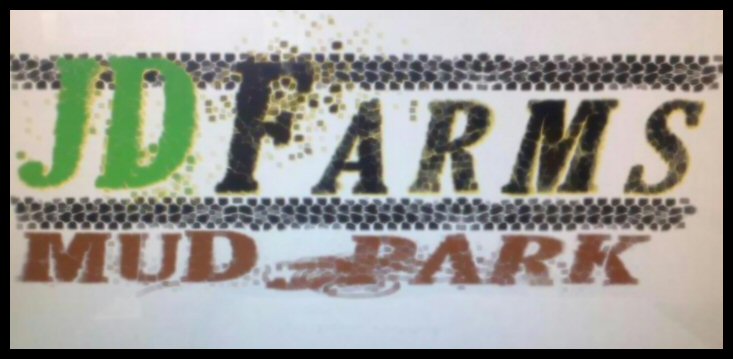 Click the picture to go to their web page.

Offering two mud bog pits.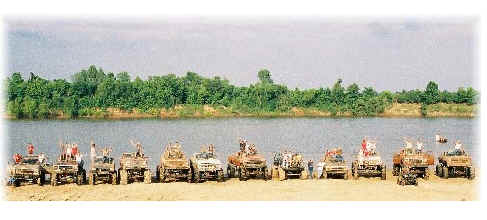 Guys that have supplied parts to the Mudstruck members and we are pleased with the quality and service provided. I am looking to add more business links to the web site. Please contact me if you would like your business listed here or on the main page. Sport454@MudStruck.com

Tim and I made the trip to Texarkana to pick up my front 2.5 Rockwell.
Blake was kind enough to give us a walk around the place. They have way more stuff than I could ever list here. Trust me, if you are looking for something to build you can get it there. He even has 1 Ton Dana 60's and GM Corp 14's. If you need parts this is the place to go.
They have axle shafts for, 2.5's, 5 tons, tires, seals, bearings, etc.,
He will also ship if need be.