---

MudStruck.com's
May 2012 Newsletter
Mudstruck.com would like to continue to send our condolences to the
family and friends of Laura E. Davis. Laura was one of us, and we all feel
blessed to have met and have known her.
May she forever Rest In Peace.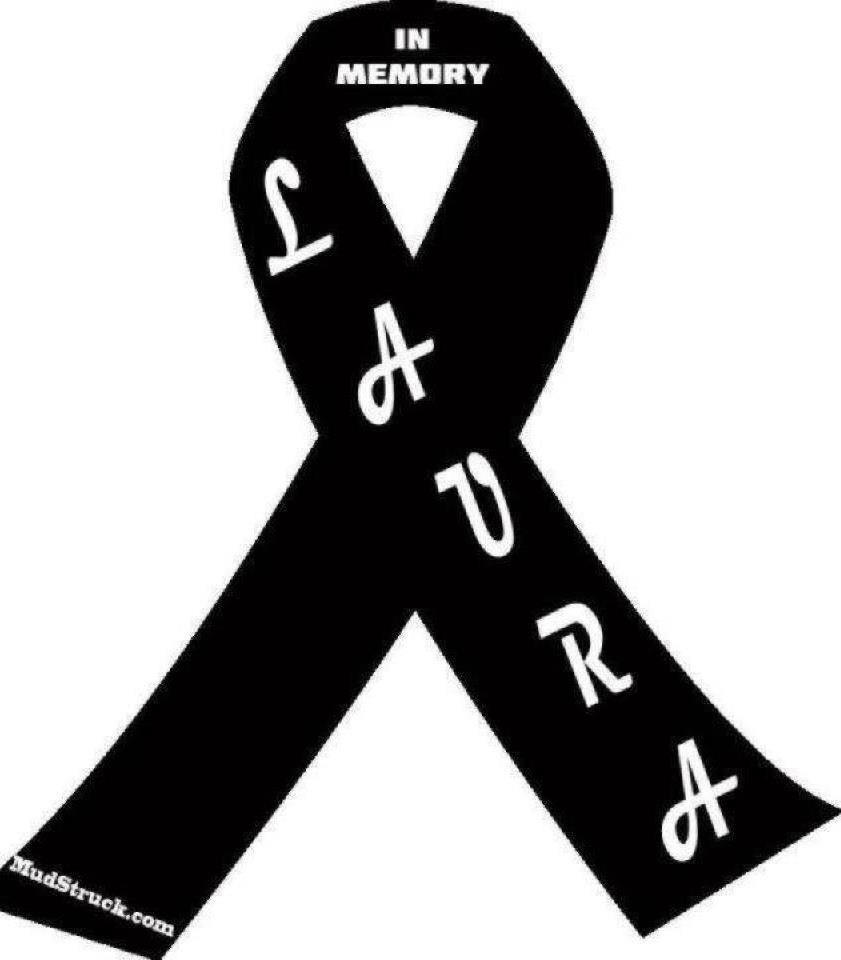 Welcome to the third MudStruck.com monthly newsletter.

The newsletter will hold several features to include upcoming rides, meet and greets, swap

meets, and occasional tech articles.

With that being said, here is the first edition of the MudStruck.com newsletter.

Luke aka Mudslinger

Upcoming Rides

May 11th

There will be a ride on Ashley Road following the wedding of Jerrime Heird and Tabitha May.

All sizes of trucks and ATV's are welcome for this ride. Jerrime said "the more the merrier" in

regards to people and rides showing up.

June 2

nd

There will be a ride in Cabot on June 2

nd. MudStruck.com friend Don has offered up his land

for the club to visit and ride on. Visit the MudStruck.com forum for more information.

Rig of the Month

The second Rig of the Month was unanimously voted by MudStruck.com to go to Chris

Lisenbey aka Drunk N Lizard in memory of his girlfriend Laura E. Davis. Chris is a great guy,

and Laura was a great girl. She will forever be missed.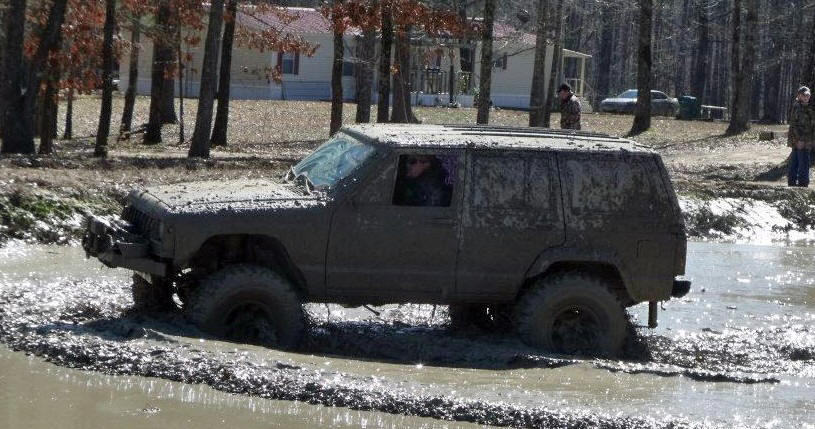 Membership Dues
Membership dues for 2012 are due at this time. It is not mandatory to pay dues in order to
ride with MudStruck.com or to take part in the message board discussions.
However, dues are highly appreciated as they help with the upkeep of the website and hosting
fees.
Membership costs are $35. You will receive a MudStruck.com windshield banner upon paying
your dues, and be listed as a contributor on the message boards.
T-Shirt Orders
Craig recently ordered new transfers for the 2012 MudStruck.com T-Shirts. The shirts can be
ordered with or without front pockets. For more information on pricing and/or any questions
regarding the shirts, email sport454@mudstruck.com. You can see a proof of the t-shirt
below.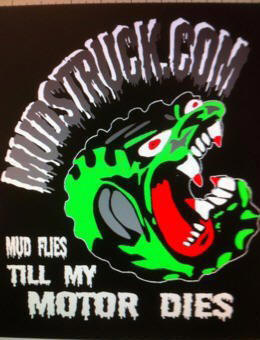 Featured Member Owned Business

Oak Grove Trading Post

8613 MacArthur Drive

North Little Rock, Arkansas 72118

501.554.2869

Owner — Britt Reynolds aka Flatlinesup

We will be buying/selling/trading all manner of outdoors equipment including hunting, fishing,

camping, military surplus, truck/auto, survival/preparedness, first aid, CERT equipment and food

storage among others.

In the future we plan on offering classes on different aspects of preparedness such as food storage,

water filtration, shelter, etc.

Please stop by if you're in the area and get a cup of coffee

Thanks, Britt, Robin and Alex

In Closing

Thank you for taking the time to view the MudStruck.com newsletter. If you have anything

you would like to add to next month's newsletter, email me at ldmatheson@gmail.com or

Craig at sport454@mudstruck.com

Be sure to log onto

http://www.MudStruck.com

for the latest from the MudStruck crew, and

"

like" us on Facebook by visiting https://www.facebook.com/pages/MudStruck/154927514632 .

Until next time,

Luke Matheson aka Mudslinger

Click here to Return to the forum