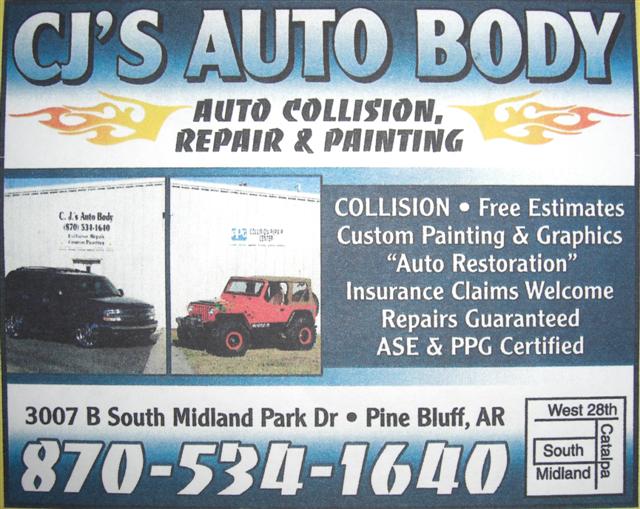 "Rock Jeep"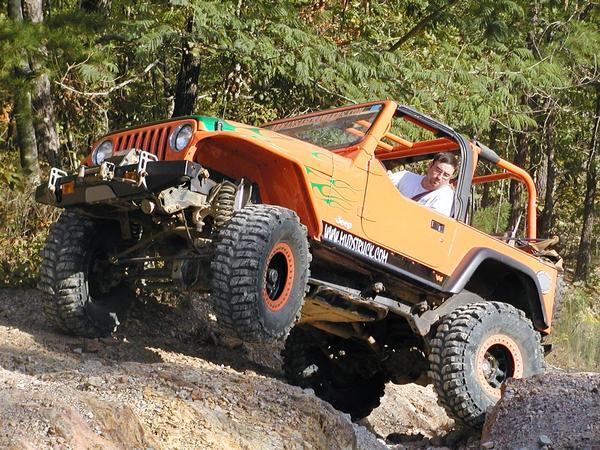 CJ has several toys and has recently opened his own body shop.
He has always been a supporter of Mudstruck.com whether it be representing us
at rides that all of us can not make or taking pictures and providing them
for our pages, he has been a big help in getting Mudstruck where it is today.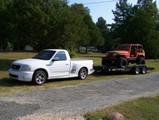 Under Construction
Click the pictures for larger images.
Click here to go back to main members page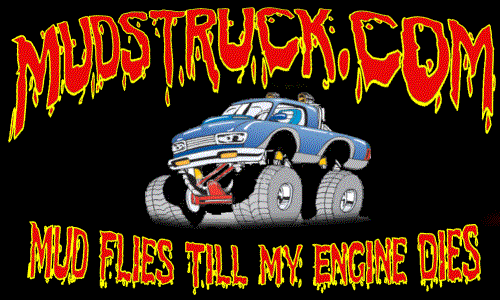 Copyright © 2005 by MudStruck. All rights reserved.
Revised: 03/01/12 06:50:47 -0600.